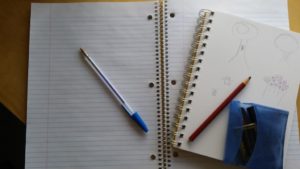 Your daydreams are for you. Go ahead and write them into stories, if you're a writer. Or put them to canvas.
I like to just sit back and escape without thought of remembering or developing anything that wanders through my mind. Pumping the creative well? A perfect blend of work and play?

More like a mix of my resting and active mind.
Daydreaming allows us to run and play without leaving our chairs.
If you want, you can put these dreams to screen/paper or canvas, but there's nothing lost if you don't.
Daydreaming is your own private oasis.
Please follow and like us: